Sustainability is in Luisa Beccaria DNA since its beginning: nature, indeed, is not just floral inspiration, but a deep link with rural rhythms, with tradition and the environment around us. From the natural dyeing techniques of the first collections in the 80s, when sustainable fashion was not a trend, to the careful selection of each fabric and packaging material, we try our best to reduce the carbon foot print and to respect the environment.
The choice of quality and authentic made in Italy as guidelines allows us to shorten the supply chain, thus limiting shipping-related pollution and cooperating with high-reliable partners, committed to environmental issues.
Currently, we are implementing new practices which aims to further reduce our impact and to make our dresses, as well as our homeware collection, even more sustainable.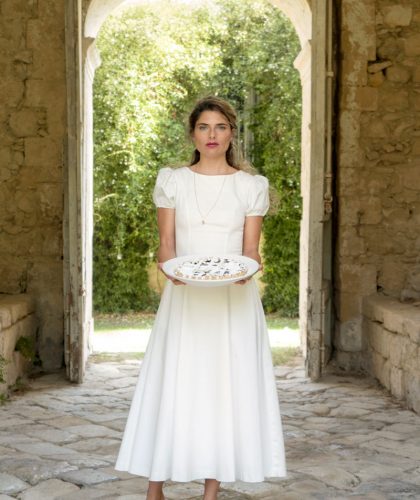 No-waste
We don't have to dispose, to throw away massive amounts of unsold goods, simply because there are no massive amounts. Made-to-order, actually, means that there is no waste, since each item, each dress is especially made just for its future owner. And we do just the same also with all ready- to-wear dresses.
We choose not to have large stocks, so our consumption of natural resources is limited to the production of dresses and items which are really employed, whose fate is not to become waste (bust friends in the closet!).
Luisa Beccaria bespoke dresses are truly unique, handmade with high-quality materials and, through this choice, only the essential is made, respecting natural resources, human labour and the environment. This is further made possibile by traditional methods entwined with new technologies.
Organic
Organic farming is probably the best evidence of Lu Family commitment to sustainability. At Feudo del Castelluccio, in Sicily, almond, lemon and olive tress are grown using traditional and organic techniques, thus creating unique and environmental-friendly flavours. Like the ones of Castelluccio Olive Oil for Luisa Beccaria, which blend taste and nature as all the Luisa Beccaria world.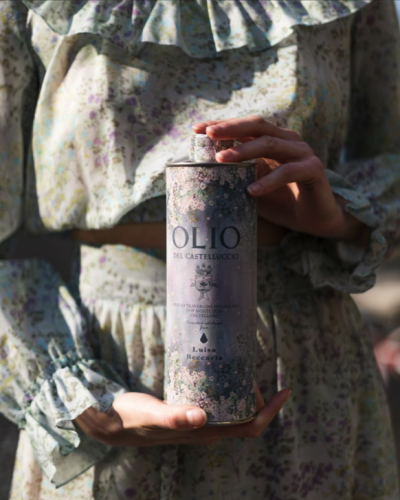 Special order
Unique, sustainable, nature-hearted. Luisa Beccaria is, and has always been, a family business, focused on a lifestyle rather than a temporary trend.
Our aim is to enhance the bespoke beauty of each women, and this is why our dresses are handcrafted in our atelier with the best fabrics and traditional methods. Everything is absolutely artisanal and made in Italy, focusing on timeless know-how and cutting-edge technologies. No stock, no mass production means a much lower impact on the environment and we are committed to spread conscious practices for a more grounded yet dreamy lifestyle.
True luxury lies on regaining a contact with the natural, arcadian world we belong to.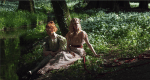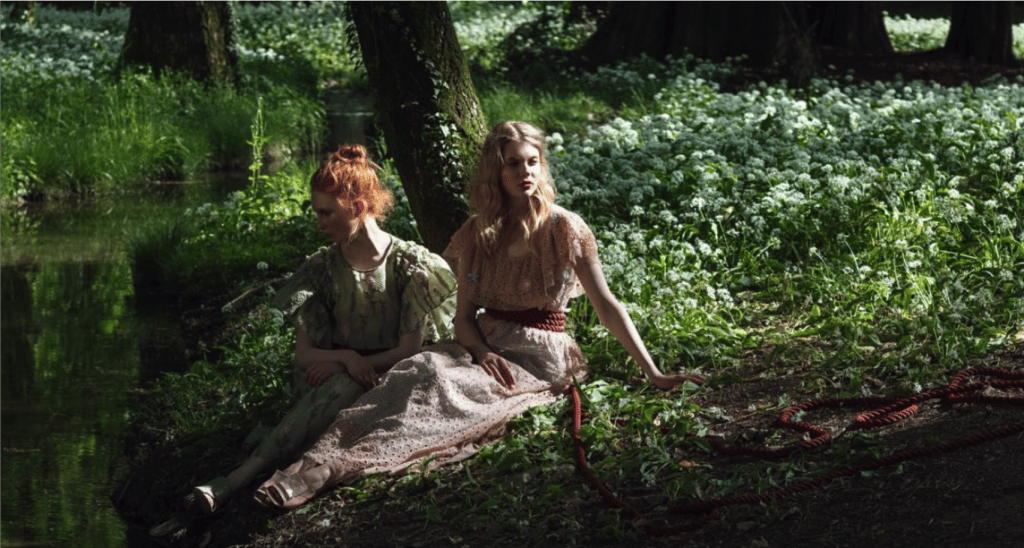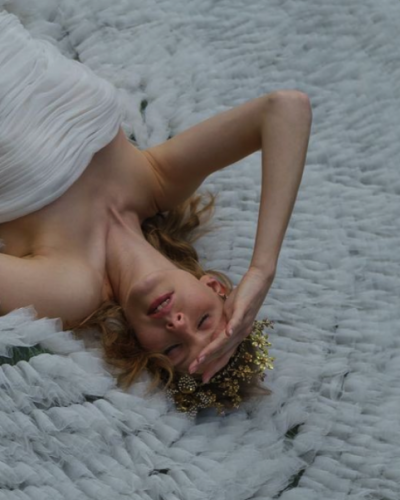 Made-to-measure
Fitting, measuring, tailoring, cutting, sewing… Almost every Luisa Beccaria dress are made-to-measure. Bespoke creations with fine materials and even finer craftsmanship make the dream real, around the unique shapes of each one. The dress you chose on our online shop is made especially for you, and it can take its time, but it guarantees the real made in Italy quality. Indeed, quality and sustainability go hand in hand, and they are both fundamental values of our brand. Online or at our flagship store, you can opt for a fabric, a model, asking us also to blend up different styles and features, in order to get your truly bespoke, fairytale dress.
Detail
Alongside sustainability, care for details is one of the main driver of quality. Hems, covered buttons, the same motif playing as micro- and macro-prints, embroideries and over- embroideries… At Luisa Beccaria detail means attention to both creatività and tailors' handcraft ability. That's how light, impalpable dresses come to life, embodying a free spirit:
dreamy, smart and conscious.