Everything You dream of has already taken shape in our capsule collection for SIMONETTA.
Your kinds will love living unique adventures, embracing memories for artistic references.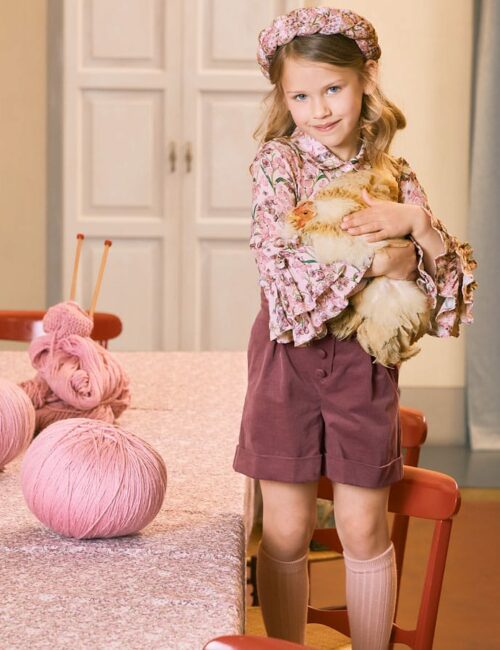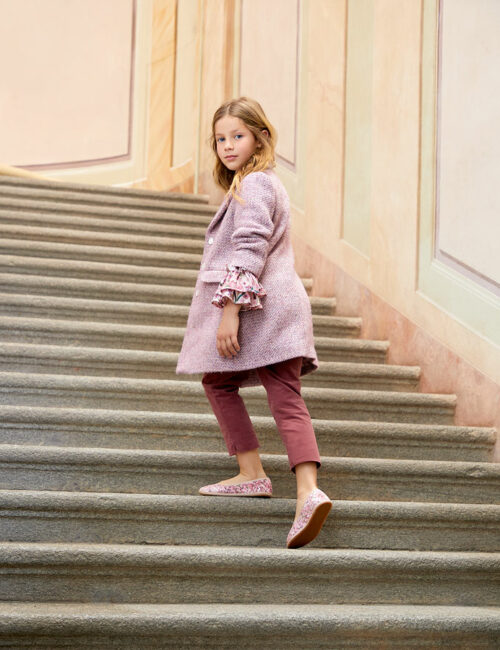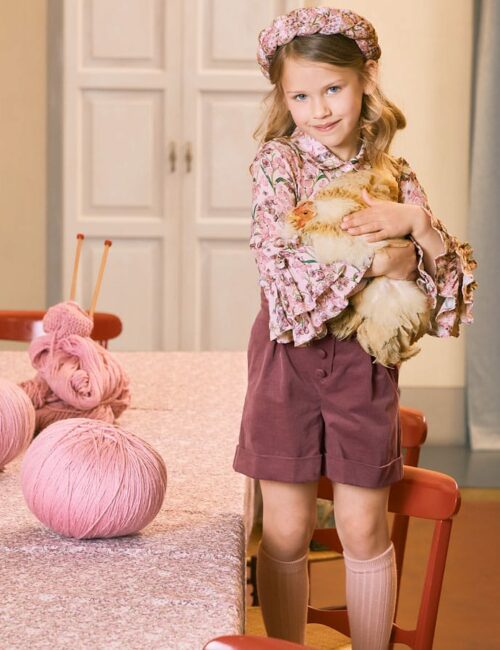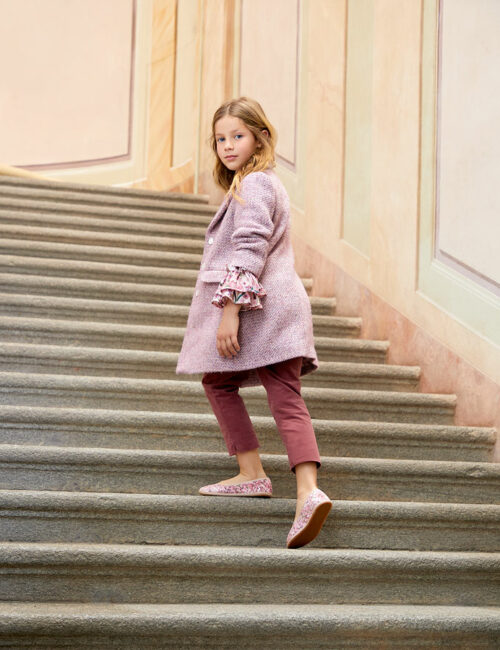 The collaboration blends Luisa Beccaria's signature elegance and romantic aesthetics with Simonetta's playful and whimsical designs to offer a unique and charming children's collection.
Explore the collection on Simonetta's website.